I didn't read at all today! I know, epic fail! I had drivers training, doctors appointments, and family stuff! I should have planned my reading strategy better!
I am still on page 150 of Mockingjay by Suzanne Collins, I have not had time to read.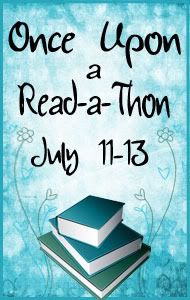 I did horrible on this challenge, I am ashamed!