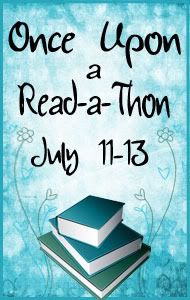 The challenge is to play matchmaker and pick to people from different book series and match them up with eachother.
I had to scan my bookshelf, but I know who I want to match!
So I chose Dimitri from
Vampire Academy
series by Richelle Mead + Alex from
Half-Blood
by Jennifer L. Armentrout. Both are strong people and fight for what they want and would be great together!
Go check it out Wicked Awesome Books
Here