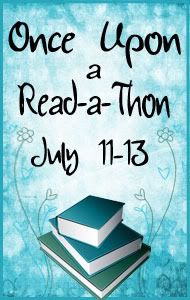 The challenge was to recommend two books, one being a book of my choice and the other being my favorite Read-a-thon read!
First is Angus, Thongs, and Full-Frontal Snogging by Louse Rennison. This is my any book of my choice pick.
This is one of my favorite books of all time. With hot guys, british accents, tons of unforgettable events, and crazy Georgia Nicolson, this is clearly the funniest book ever... in my opinion. If I am sad, I can read this and start laughing and just feel better. I cannot tell you how much the characters from the series mean to me, I care for them. This is definately one of my favorite series of all time!
My favorite read- a- thon pick is Mockingjay by Suzanne Collins
The thrilling and amazing ending to The Hunger Games was both excting and very sad, saying goodbye to the characters I have grown to love. The Hunger Games trilogy is one of the most origianl things I have ever read, imagining the things that seem so impossible, and the death. Amazing Read!